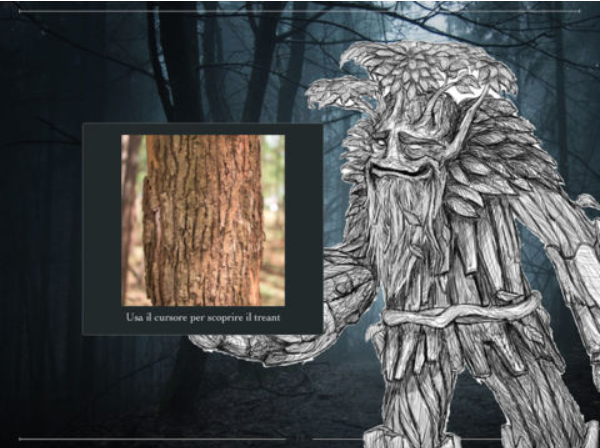 Centro Leonardo – Psychology of Learning was born in Genoa in 2006 to offer an answer for professional training for schools, families and young people in the field of learning issues.Formed by a team that brings together 35 psychologists, psychotherapists, speech therapists and specialized operators in the evolutionary age study, it offers services ranging from teacher training to counseling methodological, from diagnosis to treatment of learning disorders, from research to to school orientation.
Centro Leonardo
Genoa, Italy
Dyslexia is a developmental disorder that interferes with one's fluency and comprehension in reading or writing. Depending on which source we read, the percentage of students with learning disabilities vary from 4% to 10% (or more) of the population, and most of these studen
ts are at risk of underachievement or drop-out due to their struggle with written language.
Our story is about a small group partaking in an after-school workshop at Genoa's Centro Leonardo (center of developmental psychology) aimed at increasing self-awareness, planning and other study-related skills (metacognitive skills). Workshops such as this are often recommended for students with learning difficulties, but this time we decided to experiment a different approach: instead of training each skill individually in a non-consistent learning environment, we employed the CBL framework and let the students decide.
After investigating a range of guiding questions including "What does it mean to be good with studying, writing, and feeling proud of your work?" the learners developed a solution. "We're going to write a book", we decided. But it wouldn't be a regular book, because the fascinating dyslexic brain is so original and divergent that a common novel wouldn't do it justice. And here came the next Challenge: In a time-span of circa 5 months (of activities including brainstorming, research, acting, mind mapping and more) the students created an interactive novel, which is a special book that it's "dyslexic" in its own way, as it doesn't stop at text but entertains the reader with interactive games, puzzles, animations, even voice acting.
The framework was a wonderful chance to give continuity to the metacognitive work and training study skills not separately, but with a single unique goal, to be passionate about.
The final ebook was presented at the European Dyslexia Association (EDA) 2016 conference in Modena, and as of today, it is published on iBookstore and available to anyone for free.