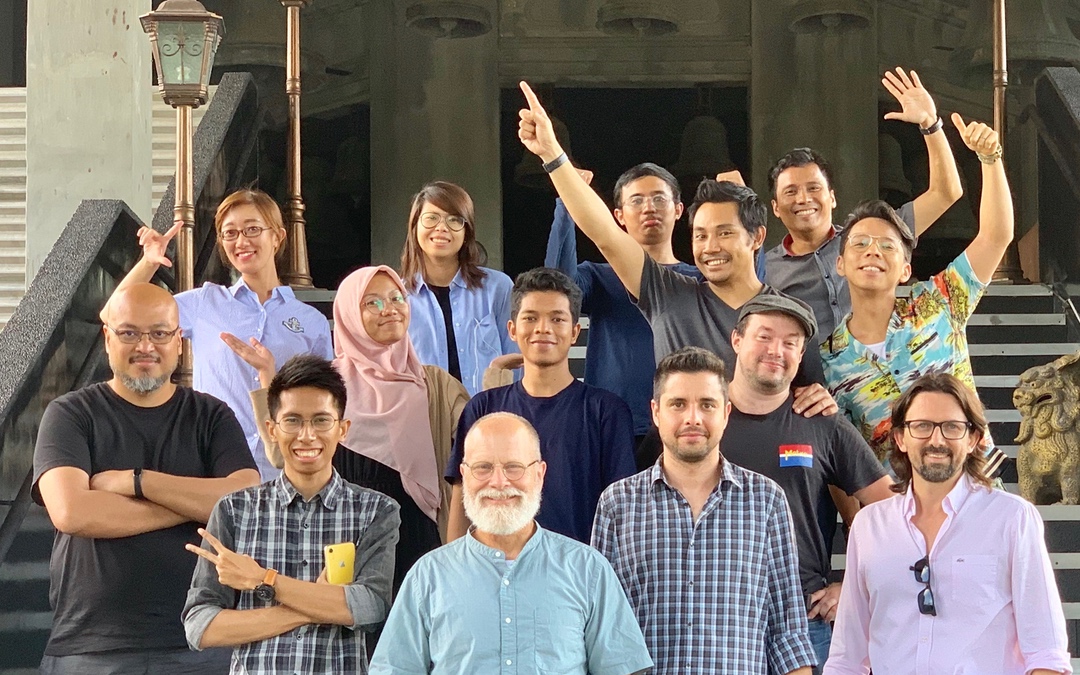 Apple Developer Academy - Batam, Indonesia
The 14th Apple Developer Academy kicked off in Batam, Indonesia this week with mentor traning. All of the Academies use Challenge Based Learning and Development as the framework to  learn iOS development and solve local and global challenges.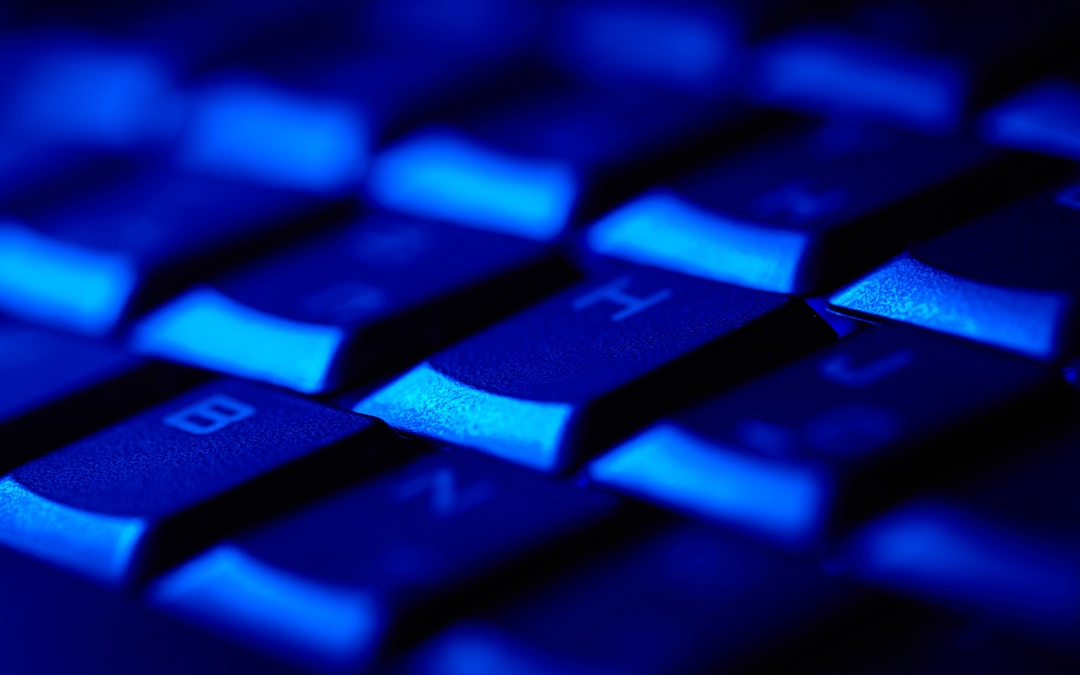 CBL in the Ukraine
Vasyl Khmelnytsky's K.Fund is about to open UNIT Factory, a school for programmers in Kharkiv, One of the key features of the curriculum is challenge-based learning, that is, solving real-life problems for obtaining applied knowledge.
More >
What's Happening in Social Media
Tag your stories with #CBLWorld or #Challengebasedlearning to share your work with the CBL community!