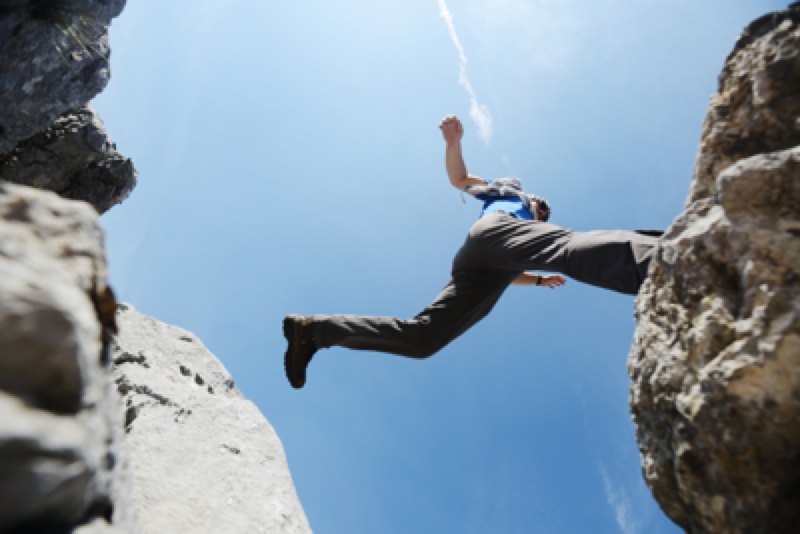 Ready to take the Leap?
Do you like to learn by doing? Don't need to see extensive examples of CBL in action or receive hours of professional development? Then you are in the right place.
CBL Guide – this is a really quick read from cover to cover and will be time well spent. Or just skip to the parts that you need when you need them.
Start Personal – the best way to see if the framework works is to take on a challenge that matters to you.
Presentations – we have created some short presentations that provide an overview of ewach of the phases.
Read the CBL Guide
If you are new to Challenge Based Learning the guide provides background information, key concepts, and resources for getting started.
Start Personal
Instead of immediately focusing on how the framework can be used in your classroom or with students identify something that you are passionate about and develop a challenge.
Learn More
Watch the Presentations
Watch a series of short presetnations that provide an overview of the CBL framework, shares some examples and provide an overview of the resources available.
Learn More