Impariamo qualcosa di nuovo con ogni conversazione e implementazione di Challenge Based Learning.
Crediamo che un elemento unico del CBL sia che sia in continua evoluzione. Al centro, prendiamo ciò che impariamo dal campo e usiamo queste conoscenze per migliorare il quadro. Nel campo, crediamo fermamente che gli insegnanti, i direttori dei programmi, gli amministratori, gli studenti e i genitori debbano trovare il quadro di apprendimento più efficace per il loro contesto specifico. Il Framework CBL è un punto di partenza per questo viaggio e siamo lieti quando vediamo i siti "hack" e aggiungere componenti da altri approcci. In definitiva ha bisogno di essere la vostra classe, scuola, formazione basata sulla comunità per essere significativo e sostenibile.
Amiamo imparare e credere che le scuole e le organizzazioni di successo sono piene di individui che hanno una mentalità discente. Gli elementi seguenti sono alcuni strumenti per conoscere il Framework, ma non li prendono come una ricetta-usarli come punto di partenza per costruire la migliore esperienza di apprendimento possibile per tutti nel vostro ambiente.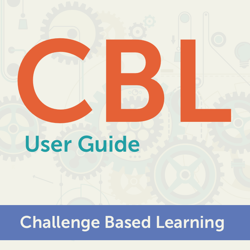 La guida per l'utente di Challenge based learning è rivolta a chiunque sia interessato a costruire comunità di apprendimento incentrate sull'identificazione delle sfide e l'implementazione di soluzioni ponderanti e sostenibili.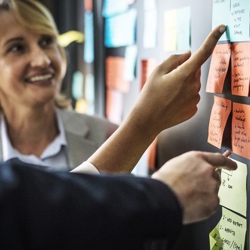 Workshop e consulenza
Digital Promise and the Challenge Institute offre una varietà di workshop e opportunità di consulenza che possono essere personalizzati per soddisfare le esigenze uniche di organizzazioni, distretti, scuole e classi. Prossimamente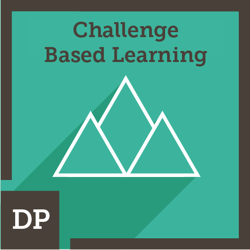 Le micro-credenziali sono basate su competenze, su richiesta, personalizzate e condibili.  Ci sono tre micro-credenziali CBL offerte tramite Digital Promise. 
Per saperne di più sulle fondamenta della CBL e rivedere la ricerca associata visita la bibliografia annotata.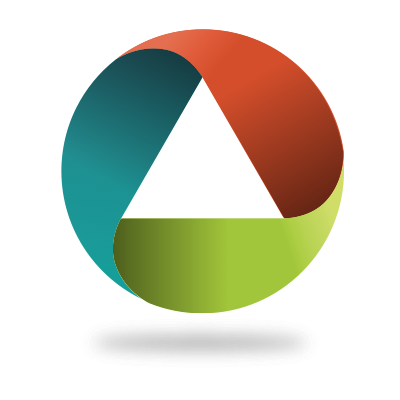 Challenge Institutea è un'esperienza di apprendimento professionale immersiva e pratica che trascende la tradizionale divisione tra relatori e partecipanti per creare una comunità vibrante e continua.
Avete domande sul CBL? Ti stai chiedendo dove si colloca rispetto ad altri approcci educativi? Stai cercando di decidere come iniziare una sfida? Questo è il posto dove andare.